It is one thing to learn about the Ten Commandments, but it is an entirely other thing to get kids to live them in daily life.
Unfortunately, here's how many people teach the Ten Commandments:
They have students memorize them, making sure they know the wording and the numbers. They quiz them on remembering which commandment is the second, sixth, seventh, etc. commandment. They provide definitions for adultery or covet, but they don't actually help students avoid them or do something else instead.
When we teach the Ten Commandments, we have to help students learn to LIVE them, not just memorize them.
Otherwise, what is the point? The Ten Commandments were a gift that God gave to his people so they could live according to his will. There was no reward for simply knowing his Law; but there are incredible graces in living a life inspired by the Law.
The Religion Teacher's Ten Commandments Worksheets are designed to encourage students not only to know the commandments, but to live them. Through exercises inspired by the process of lectio divina, students will come to recognize how to live each commandment in various ways.
With worksheets for each commandment, students will reflect on how they can think in positive and practical ways about "keeping holy the Lord's Day" or "honoring their father and mother" and even how to avoid stealing, coveting, and young versions of adultery.
In addition, students will have access to a set of Ten Commandments flashcards and bonus worksheets including a crossword puzzle and word search, which require students to show knowledge of the traditional catechetical formula of the commandments in the Catholic Church.
For years, I have struggled with teaching the Commandments because there are so many "thou shall not's." The Religion Teacher's resources provides a good solution giving hope and encouragement by saying, essentially, "Do THIS, not THAT."

Carrie S.
Catechist
Here's what is included:
Ten Commandments Crossword Puzzle
Ten Commandments Word Search
(10) Ten Commandments Worksheets for each commandment
Ten Commandments Flashcards
There are two ways to access and use this resource:
Buy a perpetual license for $9.95 or become a premium member of The Religion Teacher and gain access to these resources for the extent of your membership.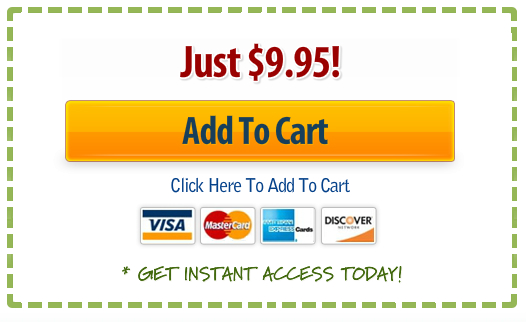 Or, register as a member of The Religion Teacher for $4.99/month ($49.99/year). Group memberships for parishes and schools are $17.99/month ($179.99/year).