Activities, lesson plans, worksheets, videos, and teaching ideas to help you teach children and teens about Lent.
The Religion Teacher's Lenten Activity Pack provides teachers, catechists, DREs, and homeschooling parents with creative ideas to teach their students or children about the liturgical season of Lent. As teachers, we all want to make this season important for our students. We want to make sure they have a meaningful Lenten experience, while at the same time provide them with answers to their questions about why we do the things we do during Lent.
Why is the Lenten Activity Pack so helpful? In this packet of resources you will receive:
19 worksheets that enforce important Church teachings about Lent
visual graphic organizers to help students understand the lessons in The Religion Teacher's Lenten Video Series
7 easy-to-implement lesson plans on important Lenten topics
daily prayer ideas to help students personally encounter Christ during Lent
Use the short videos to answer common questions about Lent, but use the resources in the Lenten Activity Pack to drive home these lessons and help the young people you teach have a meaningful experience this Lenten season. The Religion Teacher's Lenten Activity Pack is now available in one low price for individuals, parishes, and schools: just $14.95 with no licensing fees or expiration dates. Buy now and get instant access to the digital files sent right to your email inbox.
I loved the Lenten Activity Pack. I used it this past lent. I'm trying the Advent activities this year and plan to use the Lenten pack again. Great products! Lots of info! Thank you!

Michelle (Religious Educator)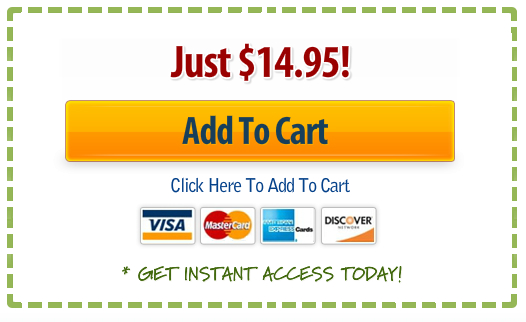 (If you are using a discount code, don't forget to push "Update Cart" before you proceed to checkout.)
The turn-key lesson plans cover such topics as
The Meaning of Lent
40 Days in the Bible
Ash Wednesday (see sample lesson)
Fasting, Almsgiving, and Prayer
The Sacrament of Penance and Reconciliation
Stations of the Cross
This digital packet of resources is delivered immediately upon purchase right to your email inbox, so you can have all of the worksheets in on your computer and ready to print just minutes from now!