There is so much to do to get our students prepared for the Sacrament of Confirmation. They need to know the significance of the sacrament they are preparing for and one of the best ways to do that is learn about and reflect on the gifts of the Holy Spirit and the the Rite of Confirmation.
The most important than you can do to help them prepare is to give them time to think and pray about the presence of the Holy Spirit in their lives, the gifts they will receive in Confirmation, and the responsibility they will have to embrace those gifts.
The Religion Teacher's Confirmation Worksheets will supplement and enrich the preparation of young people for the Sacrament of Confirmation.
This resource includes fourteen worksheets including:
Confirmation Saint Name Worksheet
Seal of the Holy Spirit Worksheet
Renewal of Baptismal Vows Worksheet
Pentecost Worksheets
and a worksheet for every one of the seven gifts of the Holy Spirit
There two ways to access this resource:
Buy a perpetual license for $9.95 or become a premium member of The Religion Teacher and gain access to these resources for the extent of your membership.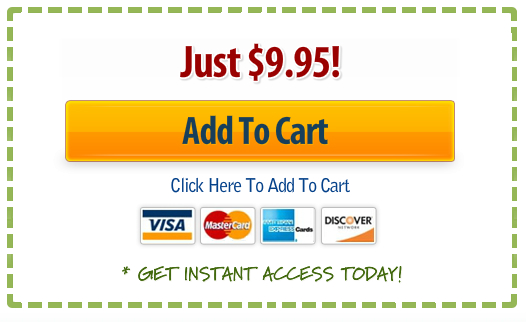 Or, register as a member of The Religion Teacher for $4.99/month ($49.99/year). Group memberships for parishes and schools are $17.99/month ($179.99/year).
Members: login to access these worksheets here.