The Religion Teacher's Prophets Worksheet Pack includes printable handouts with biographies and reflection questions about the lives of each of the Old Testament Prophets. Students will learn about the lives of all the major and minor prophets of Israel and Judah.
(Or gain access as a premium member of The Religion Teacher.)
Children are often familiar with the names of the Old Testament Prophets, but how well do they know about the lives of these important figures?
The worksheets in this packet of resources will give students a basic introduction to the lives of the Prophets. Students will come to a better appreciation of the well-known prophets like Moses, Isaiah, and Jeremiah, but also the lesser-known prophets like Zechariah, Amos, or Micah.
Using an approach inspired by Lectio Divina, students will respond to questions to help them make personal connections to the lives of the Prophets.
The Religion Teacher's Prophet's Worksheet Pack includes 21 printables:
Prophet Moses Worksheet
Prophet Samuel Worksheet
Prophet Isaiah Worksheet
Prophet Elijah Worksheet
Prophet Elisha Worksheet
Prophet Jeremiah Worksheet
Baruch Worksheet
Prophet Ezekiel Worksheet
Daniel Worksheet
Prophet Hosea Worksheet
Prophet Joel Worksheet
Prophet Amos Worksheet
Prophet Obadiah Worksheet
Prophet Jonah Worksheet
Prophet Micah Worksheet
Prophet Nahum Worksheet
Prophet Habakkuk Worksheet
Prophet Zephaniah Worksheet
Prophet Haggai Worksheet
Prophet Zechariah Worksheet
Prophet Malachi Worksheet
There two ways to access this resource:
1) Become a premium member of The Religion Teacher and gain access to these and hundreds of other resources for the extent of your membership.
2) Buy a perpetual license for $9.95.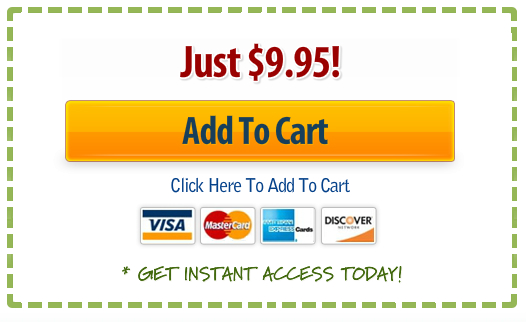 Or, register as a member of The Religion Teacher for $4.99/month ($49.99/year). Group memberships for parishes and schools are $17.99/month ($179.99/year).
Members: login to access these worksheets here.