The printable handouts in The Religion Teacher's Parable Worksheet Pack will help your students understand the meaning of the many parables Jesus told and, more importantly, apply the truths that they contain to their personal spiritual lives.
(Or gain access as a premium member of The Religion Teacher.)
Your students will hear the fictional stories that Jesus told many times, but will they fully appreciate the relevance that these stories have to their own lives of faith? When the disciples asked Jesus why he spoke to the crowds in parables, he explained that the parables were meant to express the mysteries of faith. Helping your students understand the mysteries of our faith through meditating on the parables is a great gift.
The goal of this collection of parables worksheets is to help your students personally encounter Christ through the mysteries of faith that these stories express.
These worksheets, like all the worksheets and resources available at The Religion Teacher are inspired by a Lectio Divina model of learning the Catholic faith.
Not only will your students learn about the parables, they will meditate on the personal connections they can make through them. Reading the parables in this way will become an opportunity to encounter Christ, not just an experience of reading an interesting story.
This packet of resources includes thirty-four worksheets on your favorite parables as well as ones you may not think or read about that often.
Among these resources you will find worksheet for:
The Parable of the Prodigal Son
The Parable of the Lost Sheep
The Parable of the Lost Coin
The Parable of the Good Samaritan
The Parable of the Sower
The Parable of the Weeds Among the Wheat
The Parable of the Mustard Seed
The Parable of the Rich Man and Lazarus
The Parable of the Sheep and the Goats
and many more!
There two ways to access this resource:
1) Become a premium member of The Religion Teacher and gain access to these and hundreds of other resources for the extent of your membership.
2) Buy a perpetual license for $9.95.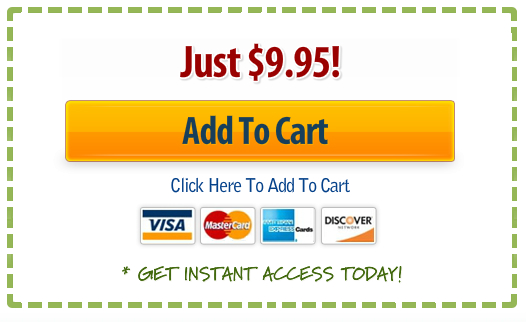 Or, register as a member of The Religion Teacher for $4.99/month ($49.99/year). Group memberships for parishes and schools are $17.99/month ($179.99/year).
Members: login to access these worksheets here.