"The Church desires that in the ministry of the word, Sacred Scripture should have a pre-eminent position. In concrete terms, catechesis should be 'an authentic introduction to lectio divina, that is, to a reading of the Sacred Scriptures done in accordance to the Spirit who dwells in the Church'." ( General Directory for Catechesis, 71)
The Religion Teacher's Lectio Divina Worksheets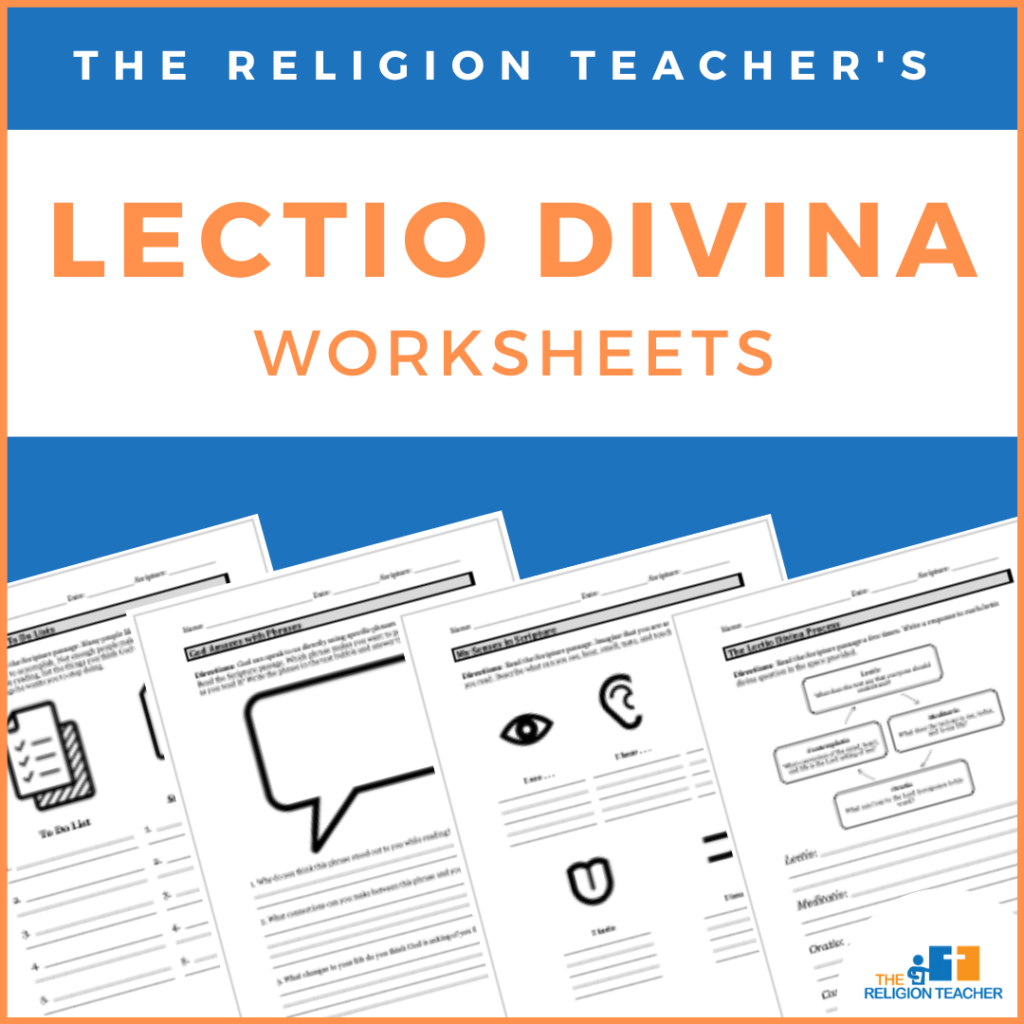 (This resource is the revised edition of the popular Lectio Divina for Children and Teens: Activities to Help Young People Encounter God's Word.)
Lectio divina is a powerful way to encounter God in Sacred Scripture. Through the ancient practice of lectio, meditatio, oratio, and contemplatio we encounter a personal God by praying with his sacred word.
One of our most important tasks as religious educators is teaching this important skill of reading the Bible in order to prayerfully encounter the living God.
The Religion Teacher's Lectio Divina Worksheets enable teachers, catechists, and home-schooling parents to guide their youth through a lectio divina process with very little instruction required.
The simple, easy-to-use format of each handout invites students and young people to engage personally with the word of God. After introducing and practicing each activity, students will be able to come back their favorite handouts again and again for many different Bible passages throughout the year.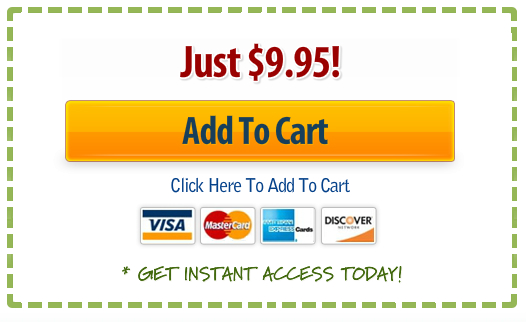 Each handout focuses on certain skills necessary to do a prayerful reading with the Scriptures and connects with each phase of lectio divina:
lectio (reading)
meditation (meditation)
oratio (prayer)
contemplatio (contemplation)
and actio (action)
With familiar activities and exercises that young people already do in their everyday lives, students will enter into God's Word in creative and new ways leading them to a a life-changing encounter with God. Anyone can practice lectio divina and this practical set of activities will help teacher and student alike in meditating on the Sacred Scriptures.
This digital package of resources includes an introduction to the activities that provides catechists and religion teachers with a background and overview to lectio divina. Even if you have never practiced lectio divina yourself, this brief introduction will help make clear what seems at first glance to be something only the most spiritual people do.
Buy this digital download and use it in your classroom or home. If you are a parish or school leader, you may purchase this package of resources and distribute it to the catechists or religion teachers in your school or print it out and place it in your education resource center. However, please do not post the files publicly online.