God is with us. He wants to provide for us and protect us. All he expects from us is our complete trust in him.
This is the message of the Book of Genesis and the message we have the opportunity to communicate to our students as we teach using the stories from this first book of the Bible.
Using the worksheets in this resource, you will be able to help students not only read and remember the stories from Genesis, but be able to reflect on the ways that they are relatable and relevant to their daily lives. The students will put themselves in the shoes of the people in Genesis so that they can internalize the same lessons in their lives today.
There are twenty-one worksheets in this downloadable product including printables to help you teach about some of the most popular stories from Genesis:
The Seven Days of Creation
Adam and Eve
Cain and Abel
Noah's Ark
The Tower of Babel
Melchizedek
Abraham's Covenant
The Sacrifice of Isaac
Jacob's Ladder (Dream)
Joseph and the Pharaoh
and more!
The worksheets are inspired by the process of Lectio Divina, which helps students not only read and remember the stories, but reflect on how they relate to their daily lives. Students will mediate and pray with the stories in specific ways guided by each worksheet.
There two ways to access this resource:
Buy a perpetual license for $9.95 or become a premium member of The Religion Teacher and gain access to these resources for the extent of your membership.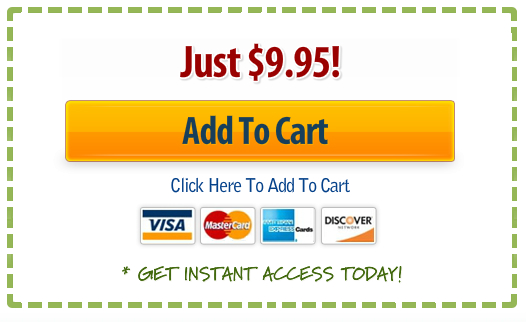 Or, register as a member of The Religion Teacher for $4.99/month ($49.99/year). Group memberships for parishes and schools are $17.99/month ($179.99/year).