The Religion Teacher's Catholic Mass Worksheets help students meditate on the different parts and prayers of the Mass by making personal connections to what they say and do.
These resources works well as a part of a unit of lessons on the Mass or as activities to do throughout the year to reflect on the different prayers the students will hear and say when they go to Mass.
Like the many other worksheet packs at The Religion Teacher, these resources are inspired by a process of lectio divina, which guides students to learn with their hearts not just with their heads.
This resource includes eighteen worksheets including:
The Lord Be With You Worksheet
Kyrie Eleison Worksheet
Gloria Worksheet
Lift Up Your Hearts Worksheet
The Mystery of Faith Worksheet
The Great Amen Worksheet
The Sign of Peace Worksheet
Under My Roof Worksheet
There two ways to access this resource:
Buy a perpetual license for $9.95 or become a premium member of The Religion Teacher and gain access to these resources for the extent of your membership.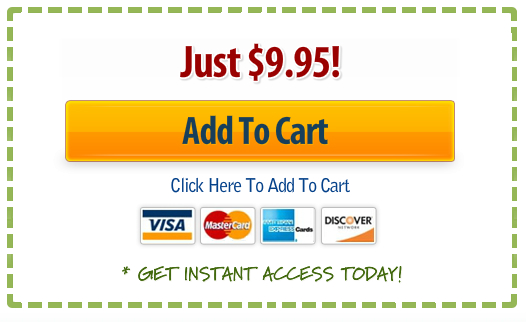 Or, register as a member of The Religion Teacher for $4.99/month ($49.99/year). Group memberships for parishes and schools are $17.99/month ($179.99/year).
Members: login to access these worksheets here.